This great meme is hosted by One Persons Journey Through a World of Books. Each week will share with you the books we are reading, just finished reading and those books we are planning to read this week.
Alright, I do not understand what is going on with me other than maybe it is just really busy, but I had a really hard time finishing just one book this week.  I have got to get over this or August is going to be a huge failure.  David also did zero reading this week.  I know that two days were consumed by work followed by Vacation Bible School and family events this weekend but I hope this week is better.  That being said, I know already that I have 3 nights of VBS and an all day long airshow on Saturday.  I am just going to see how it goes.  I also had to sit aside Scorpio Races for now, I was having trouble focusing on it so I am going to come back to it in a few weeks.
Finished: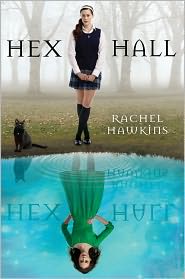 Hex Hall
by Rachel Hawkins – Review Coming Soon
Currently Reading:
Coming Up Next: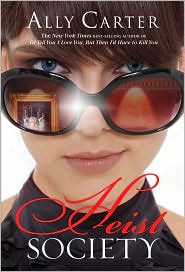 Like I said before, nothing from David he is a bit stuck right now.
It's Monday What Are You Reading?