Finished: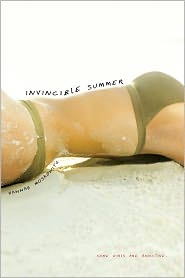 I have seen a lot of great reviews for this book but it didn't meet my expectations.  Review coming soon.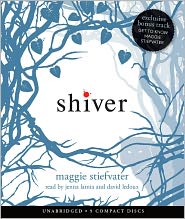 Audio Book –
Shiver
 by Maggie Stiefvater
This one took me a while to listen to because it is on my phone but I really enjoyed the story not I need to get
Linger.
Review coming soon.
I Loved Lola but I don't think as much as Anna.  Review Coming Soon
Currently Reading: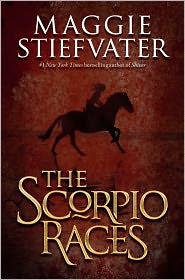 Only about 50 pages in but hooked.
Coming Up Next: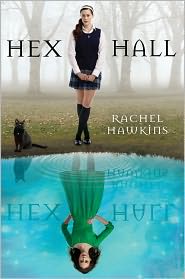 Well, It's Monday What are You Reading?  Leave me a comment or link.