Finished: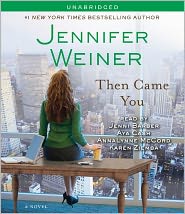 Review of this coming soon.  I love the different readers in this one!
Review coming soon
This started pretty slow for me but by the end I could not put it down.  Thus being up at 1 am on Sunday Night and having to be up early for work on Monday.
Currently Reading: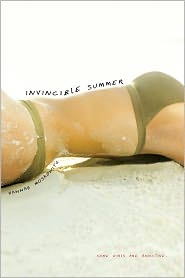 Well, I will be starting this tonight.
Up Next: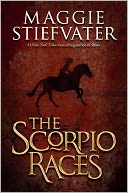 In comparison to the last few weeks, I didn't get much in this week, but I had a lot going on.  What about you -It's Monday, What are you reading?