It's Monday! What are you reading?
This great meme is hosted by One Persons Journey Through a World of Books. Each week will share with you the books we are reading, just finished reading and those books we are planning to read this week.
Finished this Week:
And
Currently Reading:
Hopefully I will finish this one today. I needed a lighter fun read so I added this one in.
and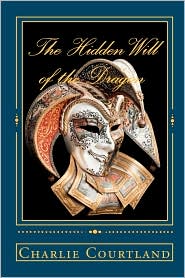 and
I know it is taking me a while to get through a few of these but I am getting there. I have not had a whole lot of time to read. Life has just been really busy. This week is not going to be much better this week. I have a wedding shower on Saturday and a baby shower on Sunday. We also have a meeting for 5th grade camp on Tuesday night. Well, it seems that it is just busy.
Up Next:
I am not thinking about it yet 🙂
What are you reading?