In My Mailbox is a meme created by The Story Siren.
I am happy to share with you what I got in my mailbox this week.  I hope you had a great mailbox week as well.  Please feel free to leave me a link and I will stop by and see you.
Happy Sunday Everyone!  I hope you are having a great weekend!
For Review: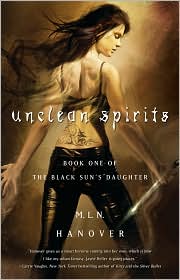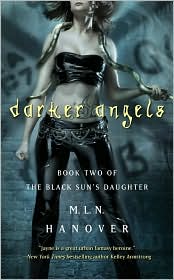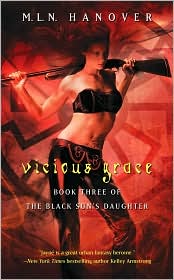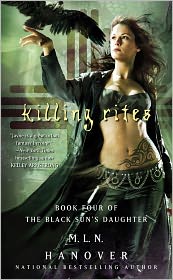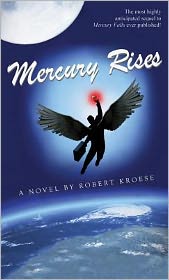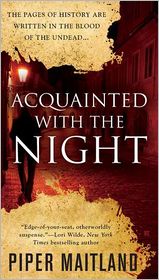 Unclean Spirits by M.L.N Hanover
Darker Angels by M.L.N. Hanover
Vicious Grace by M.L.N Hanover
Killing Rites by M.L.N. Hanover
Mercury Rises by Robert Kriese
Acquainted with the Night by Piper
Won:
Hades by Alexandra Adornetto
Thanks goes out Melissa at Pocket books.  What was in your mailbox this week?