In My Mailbox is a meme created by The Story Siren.
I am happy to share with you what I got in my mailbox this week.  I hope you had a great mailbox week as well.  Please feel free to leave me a link and I will stop by and see you.
For Review: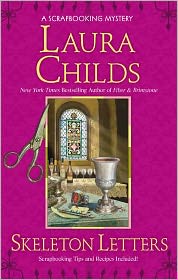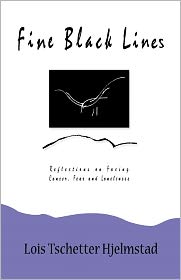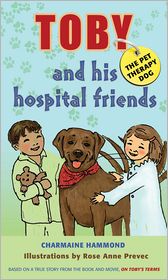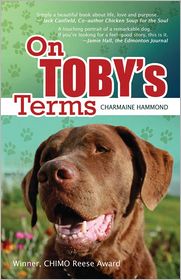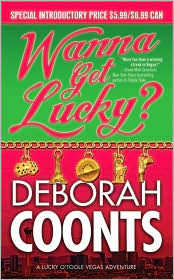 Skeleton Letters by Laura Childs
The Storm at the Door by Stefan Merrill Block
Fine Black Lines by Lois Tschetter Hjelmstad
Two Moons of Sera by Pavarti K Tyler
Toby and his Hospital Friends by Charmaine Hammond
On Toby's Terms by Charmaine Hammond
Wanna Get Lucky? by Deborah Connts
For Blog Tour: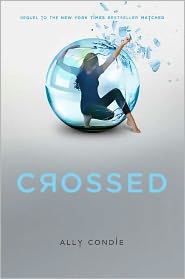 Crossed by Ally Condie
Found its way into the house:
The Magician's Nephew by C.S. Lewis
What about you?  Let me know in the comments what made its way into your house.