In My Mailbox is a meme created by The Story Siren.
I am happy to share with you what I got in my mailbox this week.  I hope you had a great mailbox week as well.  Please feel free to leave me a link and I will stop by and see you.
For Review: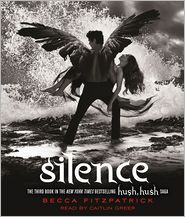 Silence by Becca Fitzpatrick Read by Caitlin Greer
On The Way Home by Selwyn D. Goodwin
Thank you to Simon and Schuster Audio
For Giveaway: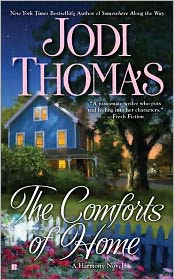 The Comforts of Home by Jodi Thomas 
Copy From Author for Tour Stop Giveaway Starting October 26th please be sure to come back!
Fall "Secret Santa: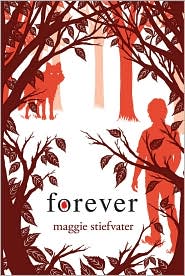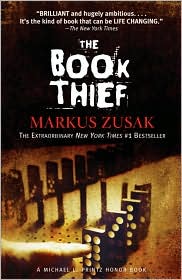 Forever  by Maggie Stiefvater
The Book Thief by Markus Zusak
THANK YOU ONCE AGAIN!
So that was my book week – what about you – What was in your mailbox?