In My Mailbox is a meme created by The Story Siren.
I am happy to share with you what I got in my mailbox this week.  I hope you had a great mailbox week as well.  Please feel free to leave me a link and I will stop by and see you.
For Review: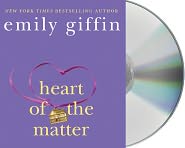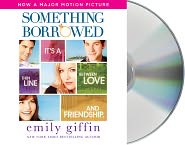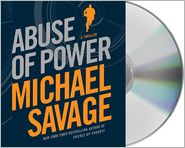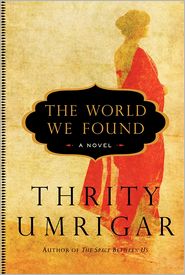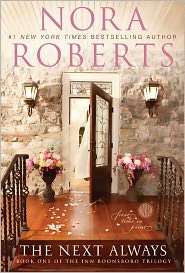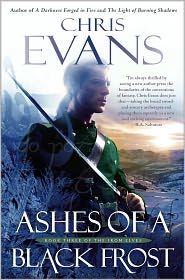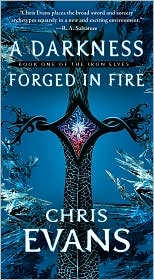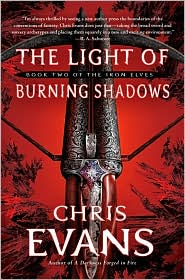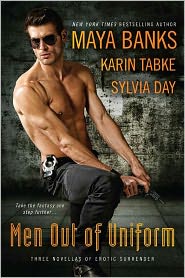 Heart of the Matter by Emily Giffin
Something Borrowed by Emily Giffin
Abuse of Power by Michael Savage
Need You Now by James Grippando (No cover available yet)
The World We Found by Thirty Umrigar
The Next Always by Nora Roberts
Ashes of a Black Frost by Chris Evans
A Darkness Forged in Fire by Chris Evans
The Light of Burning Shadows by Chris Evans
Men Out of Uniform by Maya Banks, Karin Tabke and Sylvia Day
Reasons to be Happy by Katrina Kittle
A HUGE thank you goes out to Penguin Publishing, Sourcebooks, Simon and Schuster, McMillian Audio and Harper Collins!
Won: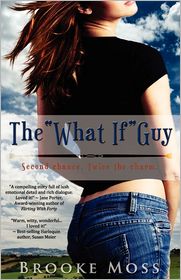 The "What If" Guy by Brooke Moss
Thank you to Brooke Moss – I won the prize of a guest post on Rachel Firasek's Blog
Bought: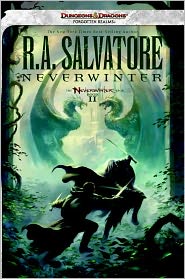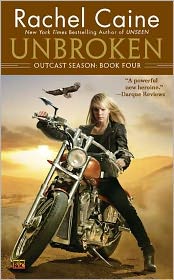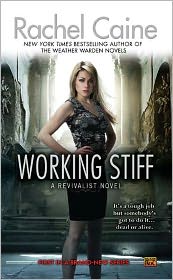 Neverwinter by R.A. Salvatore
Unseen by Rachel Caine (Signed)
Working Stiff by Rachel Caine (Signed)
Ill Wind by Rachel Caine (Signed)
Wow! I know that I had a few slow weeks for book but the mailbox kept exploding this week!  I am super excited about a bunch of these books!
What was in your mailbox?