In My Mailbox is a meme created by The Story Siren.
I am happy to share with you what I got in my mailbox this week.  I hope you had a great mailbox week as well.  Please feel free to leave me a link and I will stop by and see you.
For Review: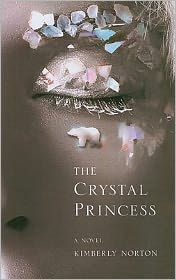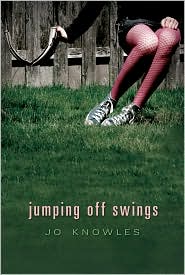 The Crystal Princess by Kimberly Norton
Jumping off Swings by Jo Knowles
Borrowed: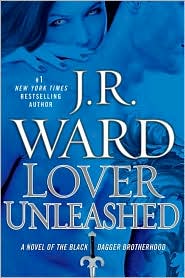 Lover Unleashed by J.R. Ward
That is it for me – What's in Your Mailbox?
Be sure to let me know if you are a new follower.