In My Mailbox is a meme created by The Story Siren.
I am happy to share with you what I got in my mailbox this week.  I hope you had a great mailbox week as well.  Please feel free to leave me a link and I will stop by and see you.
Bought:
The Borders in our area dropped prices to 80%-90% off so we headed over to check it out.  Got a ton of great deals spend under $20 for all of this.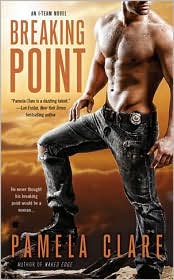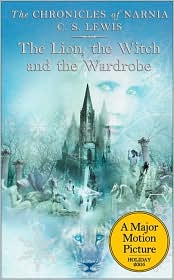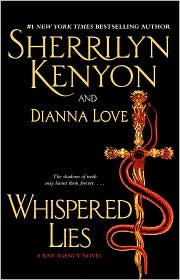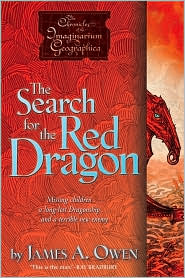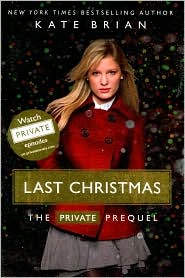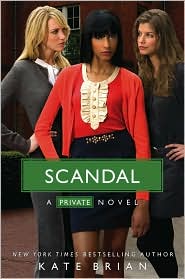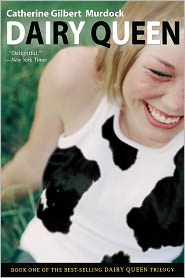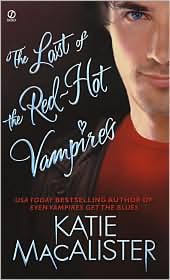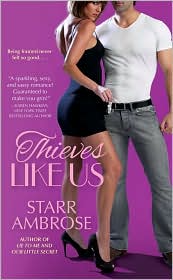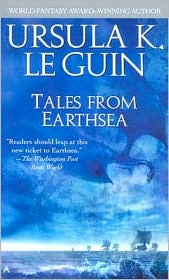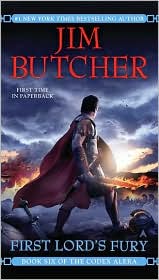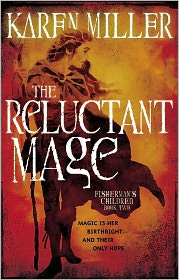 Breaking Point by Pamela Clare
The Lion, the Witch and the Wardrobe by C.S. Lewis
Whispered Lies By Sherrilyn Kenyon and Dianna Love
The Search for the Red Dragon by James A. Owen
Last Christmas by Kate Brian
Scandal by Kate Brian
Dairy Queen by Catherine Gilbert Murdock
The Last of the Red-Hot Vampires by Katie MacAlister
Thomas the Rhymer by Ellen Kushner
Thieves Like Us by Starr Ambrose (3 copies – watch for a giveaway)
Tales from Earthsea by Ursula K. Le Guin
First Lord's Fury by Jim Butcher
The Reluctant Mage by Karen Miller
Gift:
My Best Friend got me..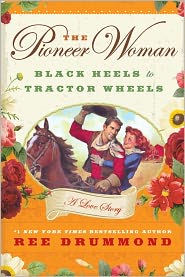 The Pioneer Woman: From Black Heels to Tractor Wheels: A Love Story by Ree Drummond
That was our lovely book week.  Nothing for review this week but lots of great deals.  What about you?