In My Mailbox is a meme created by The Story Siren.
I am happy to share with you what I got in my mailbox this week.  I hope you had a great mailbox week as well.  Please feel free to leave me a link and I will stop by and see you.
Purchased: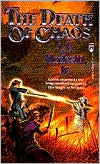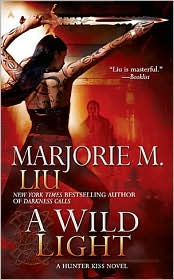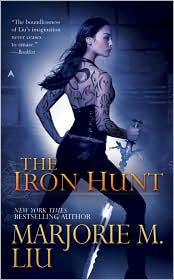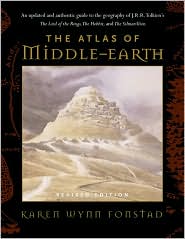 The Death of Chaos by L.E. Modesitt Jr. Replacement copy
A Wild  Light by Marjorie M. Liu
The Iron Hunt by Marjorie M. Liu
The Atlas of Middle-Earth by Karen Wynn Fonstad
That's it for us – What's In Your Mailbox?