In My Mailbox is a meme created by The Story Siren.
I am happy to share with you what I got in my mailbox this week.  I hope you had a great mailbox week as well.  Please feel free to leave me a link and I will stop by and see you.
Won: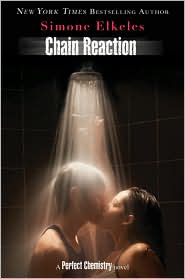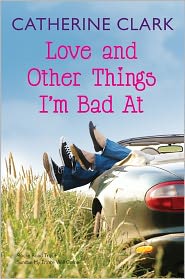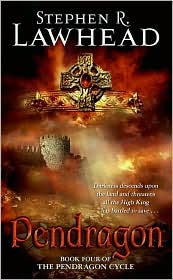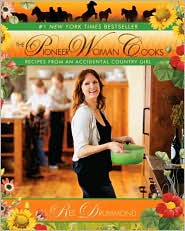 Chain Reaction by Simone Elkeles from Eve's Fan Garden
Epic Fail by Claire LaZebnik from Bookperk
Love and Other Things I'm Bad At by Catherine Clark from Bookperk
Something Deadly This Way Comes by Kim Harrison from Bookperk
Pendragon by Stephen R. Lawhead from Bookperk
The Pioneer Woman Cooks by Ree Drummond from Bookperk
For Review: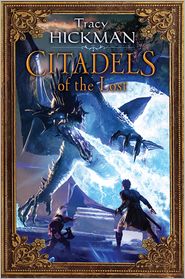 Citadels of the Lost by Tracy Hickman from DAW
After The Party by Lisa Jewell from Atria
Silver Sparks by Starr Ambrose from Pockets Books and Starr Ambrose
Purchased: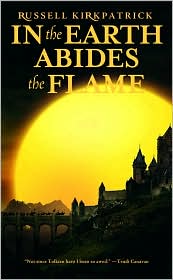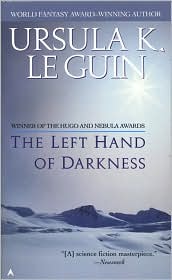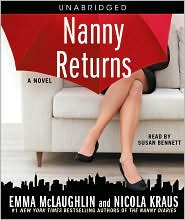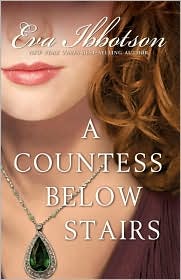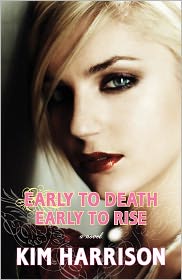 In the Death Abides the Flame by Russell Kirkpatrick
The Right Hand of God by Russell Kirkpatrick
The Left Hand of Darkness by Ursula K. Le Guin
Nanny Returns by Emma McLaughlin and Nicola Kraus Read by Susan Bennett
A Countess Below Stairs by Eva Ibbotson
Early to Death Early to Rise by Kim Harrison
So it is my birthday week so I am hoping that there will be a great In My Mailbox next week, but who knows it might not be.  A huge thank you to Bookperk, I did a survey for them and won 5 books of my choice.  We had a great dinner tonight from The Pioneer Woman Cooks.  So What was in your Mailbox this week?