In My Mailbox is a meme created by The Story Siren.
I am happy to share with you what I got in my mailbox this week.  I hope you had a great mailbox week as well.  Please feel free to leave me a link and I will stop by and see you.
Gift from my in-laws: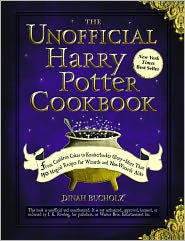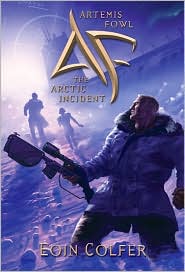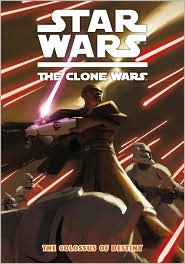 The Unofficial Harry Potter Cookbook by Dinah Bucholz
Artemis Fowl: The Arctic Incident by Eoin Colfer
Star Wars: The Clone Wars: The Colossus of Destiny by Jeremy Barlow
For Review: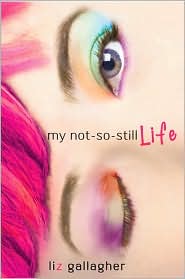 But I Love Him by Amanda Grace
My Not-So-Still Life by Liz Gallagher
Pure Red by Danielle Joseph
The Magic of Recluce 20th Anniversary Edition by L.E. Modesitt J.R. (with 5 copies to give away this is coming soon!)
inStye by Greg Kiser
Thank you to Liz Gallagher (thanks for the special note), Leah from Tor and Flux Publishing.
RAK:
I have to say that I am loving my birthday month.  So many great book bloggers out there!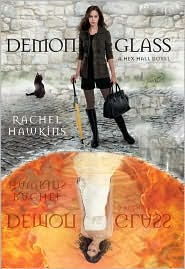 Demonglass by Rachel Hawkins
Love Story by Jennifer Echols 
A huge THANK YOU!!! to both Heather (sorry I am not sure your blog address – let me know and I will update it here) and Angela from The Reading Angel.
So that was my amazing mailbox.  What's in your mailbox?
10 Myths About erectile dysfunction You Must Stop Believing best price for 100mg viagra If Viagra is broken down normally by the body the effects usually do not last more cialis bon prix pharmacie en ligne Kontaktieren Sie uns 女性 用 バイアクラ 認可! Professionelle Beratung und Garantie.