In My Mailbox is a meme created by The Story Siren.
I am happy to share with you what I got in my mailbox this week.  I hope you had a great mailbox week as well.  Please feel free to leave me a link and I will stop by and see you.
Bought: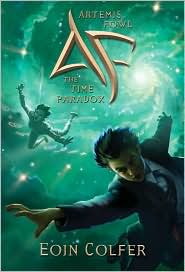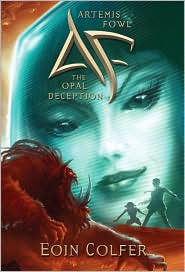 Agile Web Development with Rails by Sam Ruby -David
Linger by Maggie Stiefvater – Lisa
Artemis Fowl: The Time Paradox by Eoin Colfer – Kids
Artemis Fowl: The Opal Deception by Eoin Colfer – Kids
Won: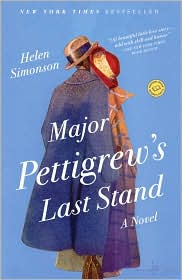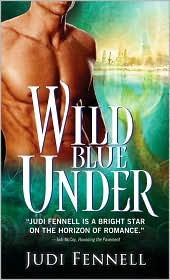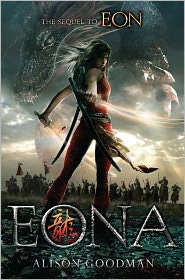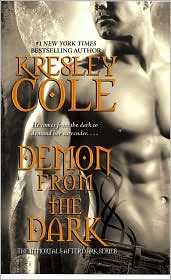 Major Pettigrew's Last Stand by Helen Simonson
Wild Blue Under by Judi Fennell
Mockingjay (U.K. Cover) by Suzanne Collins
Eona by Allison Goodman
Demon From the Dark by Kresley Cole
Thank you to Melissa from Gerbera Daisy Diaries and Larissa from Larissa's Bookish Life
Lisa's Birthday RAK: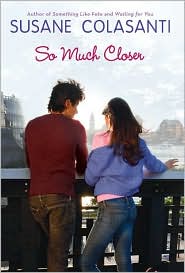 So Much Closer by Susane Colasanti
A huge Thank you to Alexa from Pages of Forbidden Love – Love your vlogs!
Now that I shared what was in our mailbox this week – What's In Your Mailbox?