In My Mailbox is a meme created by The Story Siren.
I am happy to share with you what I got in my mailbox this week.  I hope you had a great mailbox week as well.  Please feel free to leave me a link and I will stop by and see you.
Lisa For Review: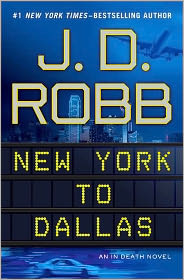 New York to Dallas by J.D. Robb
Thank you to Erin from Putman for the review copy.  I about jumped out of my skin when I got the email that I could review this.  THANK YOU!!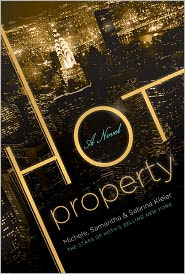 Hot Property  by Michele, Samantha, and Sabrina Kleier
Thank you to HarperCollins for the Review Copy
Lisa Purchased: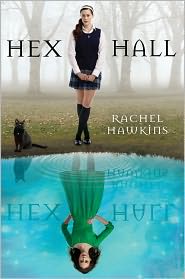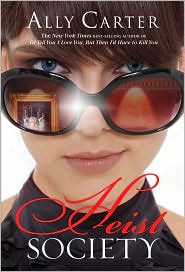 Hex Hall by Rachel Hawkins
Going Bovine by Libba Brey
Heist Society by Ally Carter
Birthday RAK: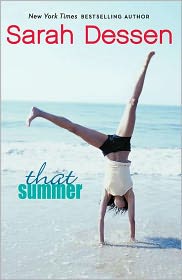 That Summer by Sarah Dessen
Story of a Girl by Sara Zarr
Thank you so much to Amanda from The Mortal's Library .  I love the books and the lavender made it awesome!
Lisa From NetGalley: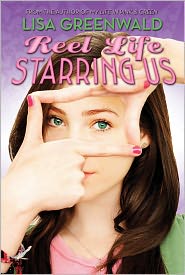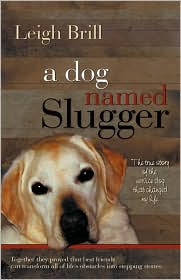 Reel Life Starring Us by Lisa Greenwald
A Dog Named Slugger by Leigh Brill
Until There Was You by Kristin Higgins (No Cover Available)
David Purchased: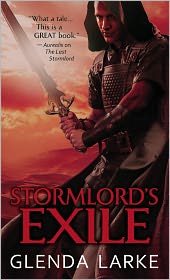 Stormlord's Exile by Genda Larke
Kids Purchased: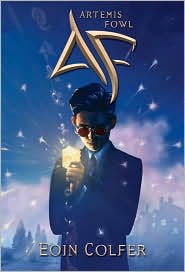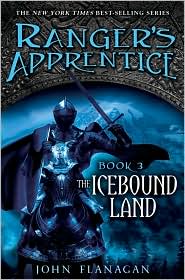 Star Wars Adventures: Luke Skywalker and the Treasure of the Dragonsnakes by Tom Taylor
Artermis Foul by Eoin Colfer
The Icebound Land by John Flanagan
So we had a pretty big book week in our house.  Borders closing has us stopping in and looking for deals so there is more purchasing that normal.  You might see some quick review of the kids books.  My boys are interested in being involved but we will have to see if they follow through.  Now that I showed your what was in my mailbox – what was in your mailbox this week?  Leave me a comment so I can stop by and check it out.
Don't forget today is the last day to enter my Summer Giveaway Hop.