What are you reading now?
Would you recommend it?
And what's next?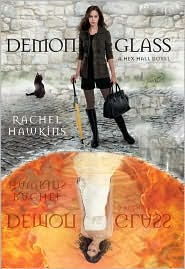 Demonglass by Rachel Hawkins
I would recommend it but not before reading Hex Hall.  I am just getting into it but it seems like a good read.
What's Up Next?
That is a great question.  I am not sure yet.
What about you?